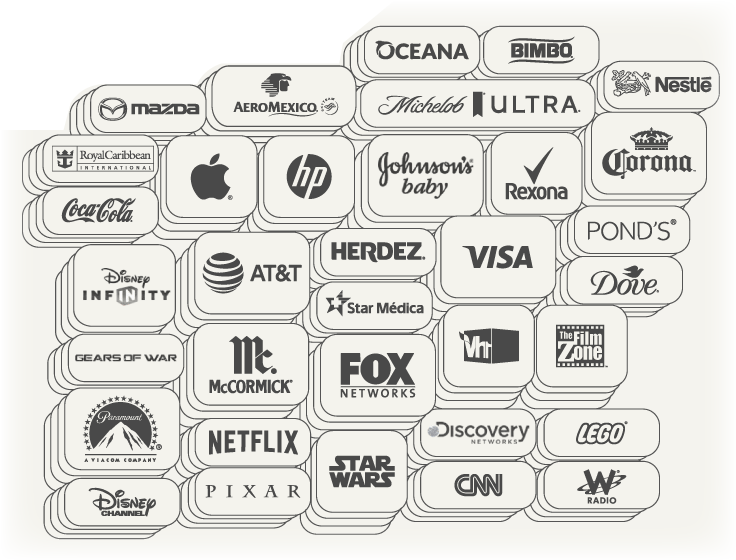 Studio
We built a professional audio studio specially for Vero. The room has been acoustically tested with dozens of clients around the world.
Post-production
Sound Design
Remote sessions
Software
Pro Tools Studio
Source-Connect Standard
Session Link
Skype, Zoom
TwistedWave
Equipment
Shure KSM32
AKG Perception P420
Focusrite Scarlet 4i4
iMac 2022 Pro
Workstation for recording and edition.
REPRESENTATION US / MEXICO / LATAM